Vinyl records are experiencing a global resurgence. Sales are the highest they have been in 15 years. This is pushing the market for new and better turntables. Soundings has partnered with 3 leading turntable manufacturers for the most complete line up of record players and the best turntables in Denver.
Rega's Roy Gandy is a pioneer of the modern British hi-fi scene. An engineering company that adheres to the adage, "form follows function," and one that strives to make its turntables as affordable as possible, Rega operates from a state-of-the-art facility with 55 employees — but has no marketing department.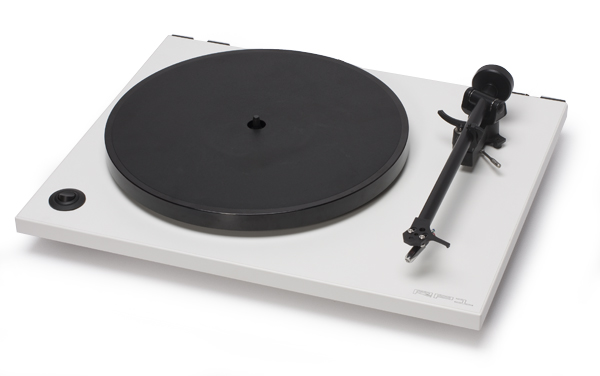 Rega RP1 Turntable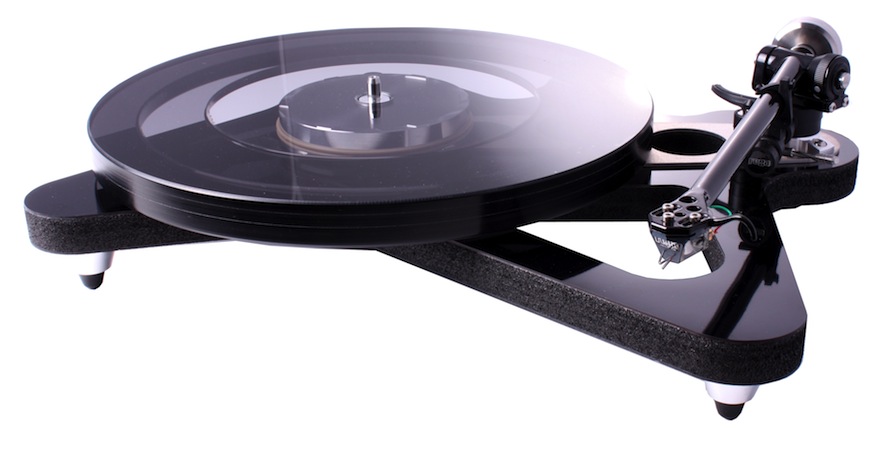 Rega RP8 Turntable

Heinz Lichtenegger, one of Austria's leading distributors of high-end audio equipment, founded Pro-Ject Audio Systems in early 1990. As an audiophile and music lover, Heinz 's interest in turntables and analog playback turned into a passion to create turntables, tonearms and analog accessories that were reasonably priced yet that were uncompromised both mechanically and sonically.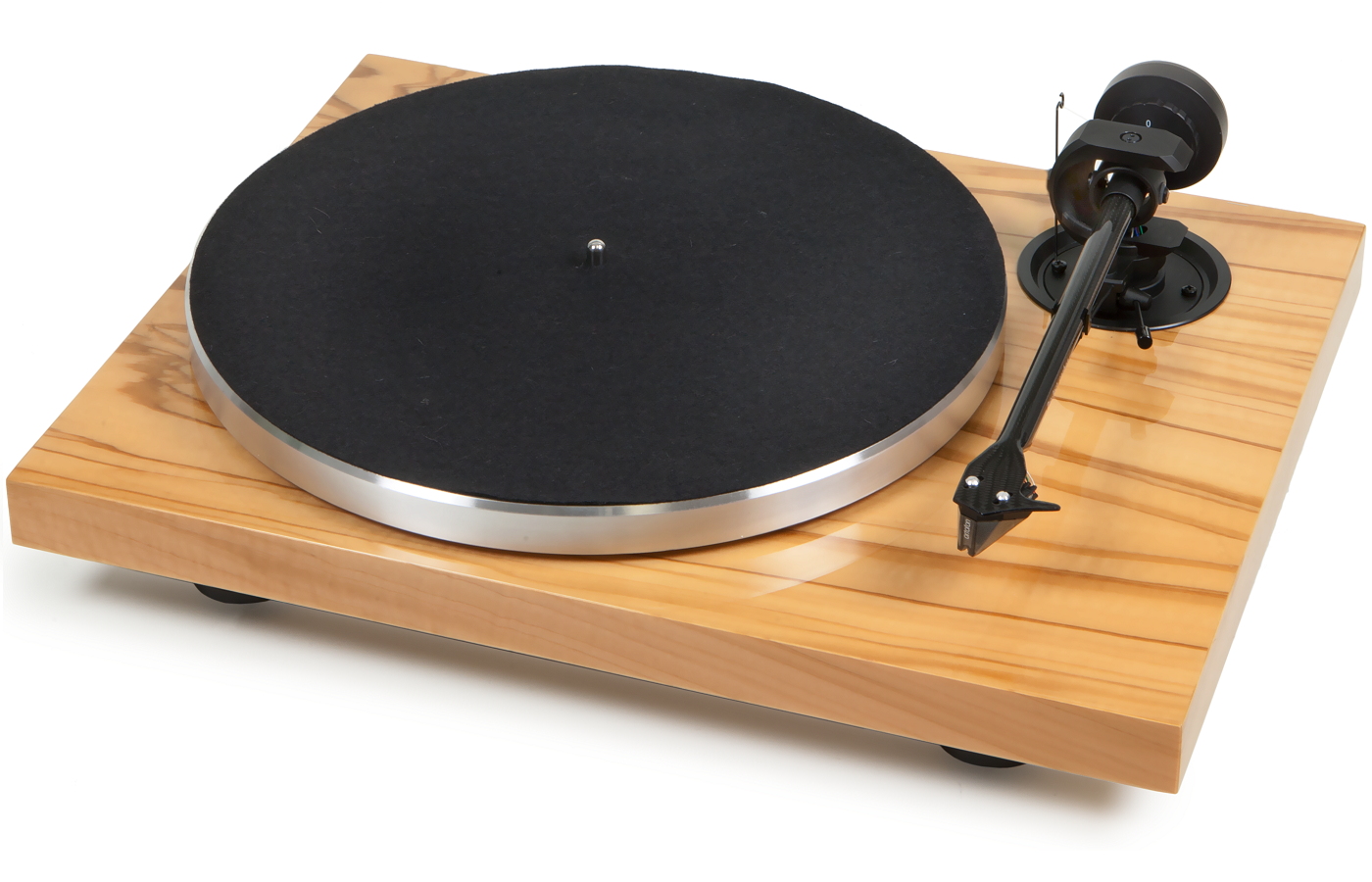 Pro-Ject 1Xperience Classic Turntable in Olive Wood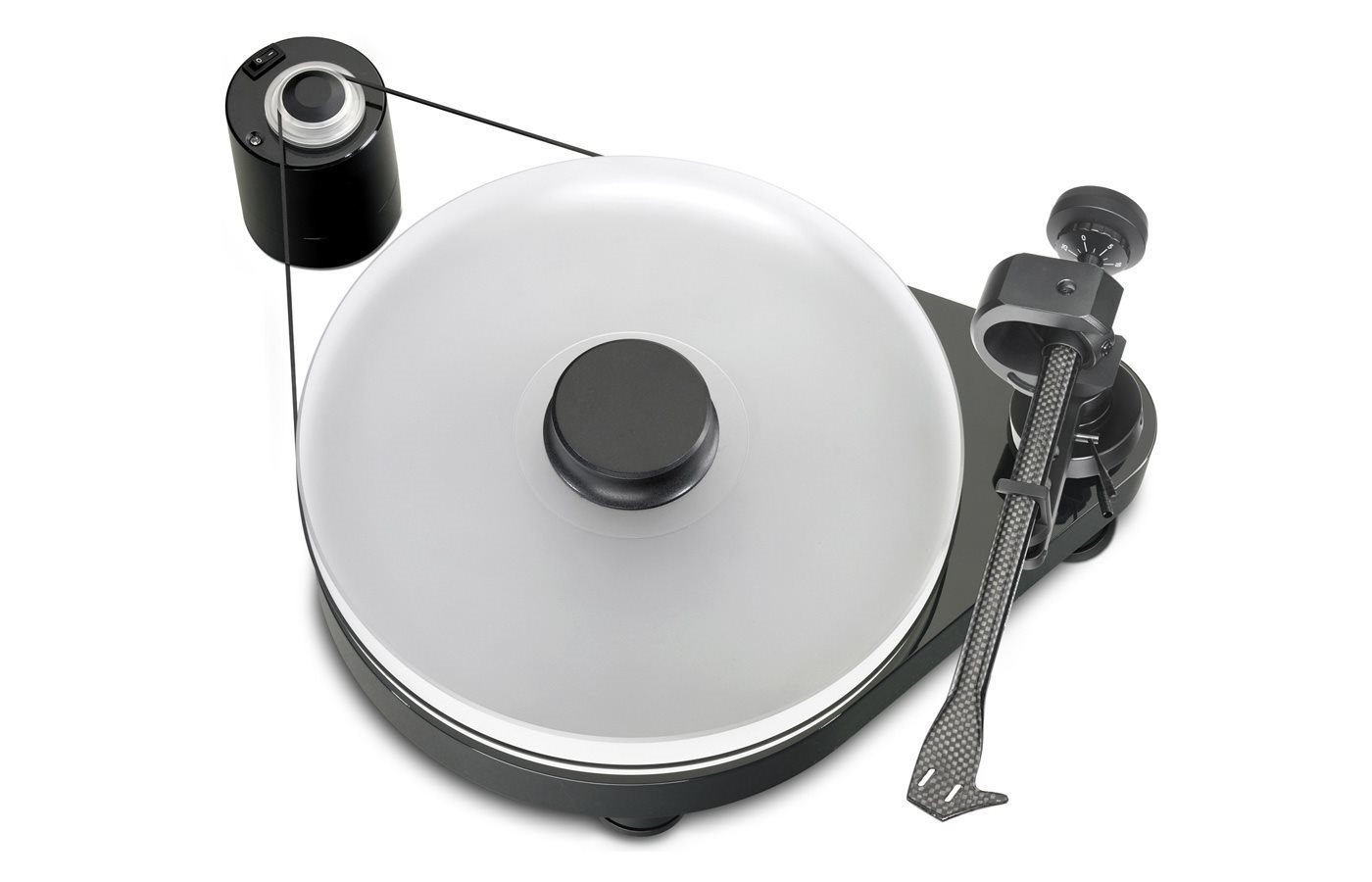 Pro-Ject RPM9.1 Turntable
Beginning in the late 1990s, European Audio Team (EAT) began building what are regarded as some of the highest quality and best sounding vacuum tubes ever produced under the watchful eye of founder Jozefina Lichtenegger. Today EAT has expanded their product portfolio to include high performance turntables and tonearms. Each piece is manufactured using only the highest quality materials and workmanship. Each product represents the finest old-world craftsmanship married to new-world technology.
https://www.soundingshifi.com/wp-content/uploads/2015/04/big-1_-98417903.png
900
1400
shanker
https://www.soundingshifi.com/wp-content/uploads/2022/05/Resized-1-300x80.jpg
shanker
2015-04-03 16:10:00
2017-01-27 09:56:44
Vinyl Has Never Looked (or Sounded) This Good