Call now to talk to one of our specialists: 303-759-5505
What Sets Us Apart
What separates a great restaurant apart from a chain restaurant?  The Chef.
Just like fine cooking, creating an Audio and Home Theater system requires skill, knowledge, and passion to get extraordinary performance.
Keep in mind, putting together an audio and home theater system is a CUSTOM project. It should not come pre-designed with a "one size" mentality. Your needs are unique. Your taste is unique. Most of all, your environment is unique.
The success of an Audio/Home Theater system is dependent on the matching of components and the skill necessary to install and calibrate the system to your unique environment.
Soundings is proud to be one of only a handful of A/V retailers in the country that posses the ability and desire to design and install for you a system that will truly enhance your special times at home.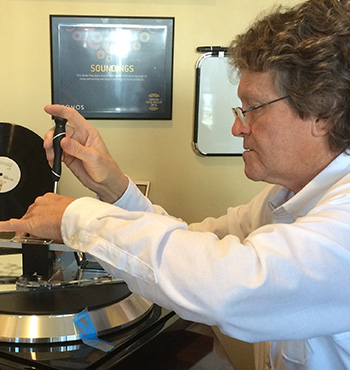 SOUNDINGS UNIQUE APPROACH TO SOUND
Master Set™ is the only systematic speaker setup method that works in every room with any system. The reason we have dedicated so much time and energy to this is simple – it's the right thing to do. We guarantee that Master Set™ will make your home theater or stereo system – any system – sound like what you dreamed it always should. Visit us at Soundings for a dramatic demonstration of what Master Set™ can do for your home theater or home stereo system.
How do you buy a home theater or audio system?
When you visit Soundings, you will be met by a highly trained sales person who will walk you through our six showrooms, explaining and demonstrating to you what a home theater or audio system is supposed to look and sound like. We will you show you different products and technologies at different price points to find the one that best suits you. We're confident that after you see and hear our home theater and audio systems you'll be better able to help us design the perfect system for you and your family.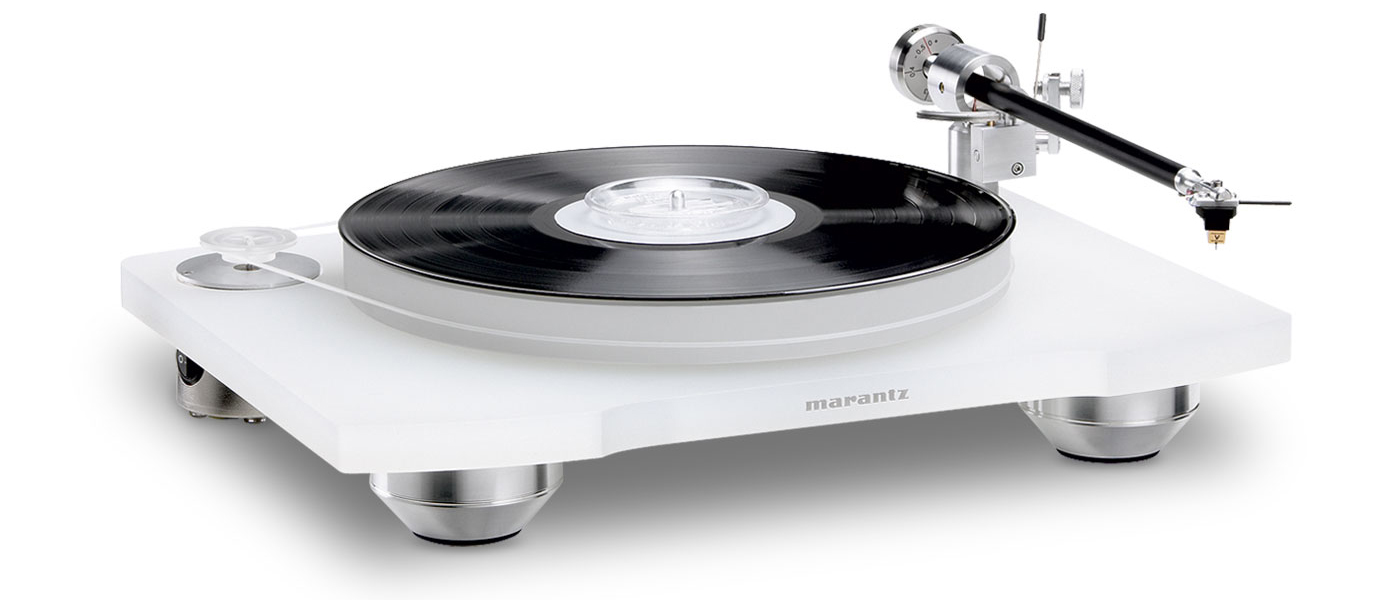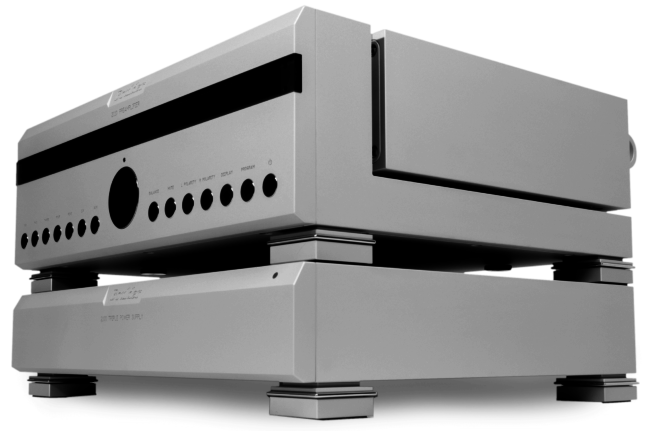 Statement Products
Statement products represent the "best of the best" in terms of design and quality that a manufacturer can offer or provide. They push engineering and design concepts to the edge in an effort to bring the industry to greater heights. Soundings unlocks the true potential of statement pieces with precision setup and installation techniques. We at Soundings have exclusive access to many statement pieces from some of the worlds best HIFI brands like Audio Research, Boulder Amplifiers and Rockport Technologies. The quality of a reference system using statement products provides an experience that has to be felt and heard to be believed.